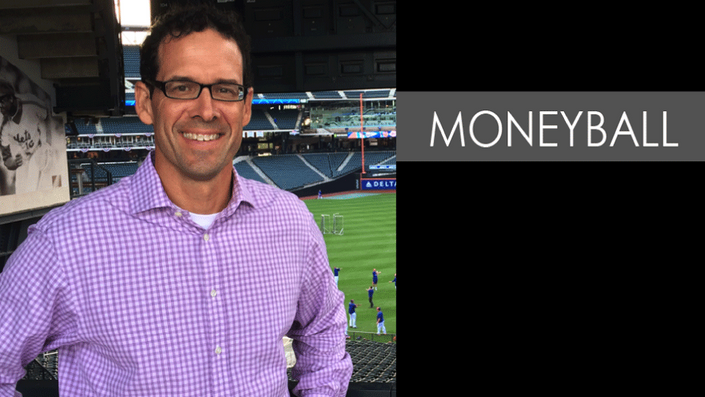 Moneyball
Paul DePodesta, the man behind the movie and bestselling book Moneyball, explains his technique of combining analytics and critical thinking.
View Preview
Enroll in Course
View, Learn and Enjoy – All At Your Own Pace
This Master Course Includes:
6 Chapters
14 Video Lessons
Sports Mind Certificate
Lifetime Access
100% Satisfaction Guarantee
Brief Summary:
This course helps leaders in both sports and business gain a fresh perspective on your team. Paul DePodesta, a core contributor to the concept behind the movie and best selling book Moneyball, explains his technique of successfully combining analytics and critical thinking to create the perfect team in this one-on-one interview. You will discover the importance of decision making as well as the role of analytics in building the perfect team.
Learning Outcomes:
Learn how to make decisions that benefit your long-term interests and goals
Learn how to create your own "decision diary", an essential tool for logging and reflecting on decisions
Discover how using analytics creatively can help you put a fresh perspective on your business
Gain the skills and knowledge to build a winning team, whether it be in business or sports
Gain an understanding of how to take advantage of the opportunities that come your way
Course Curriculum
Welcome To The Lesson: Long Term And Short Term Decision Making
Available in days
days after you enroll
1. Long Term And Short Term Decision Making
Available in days
days after you enroll
Populate Your Personal Playbook
Available in days
days after you enroll
Your Sport Mind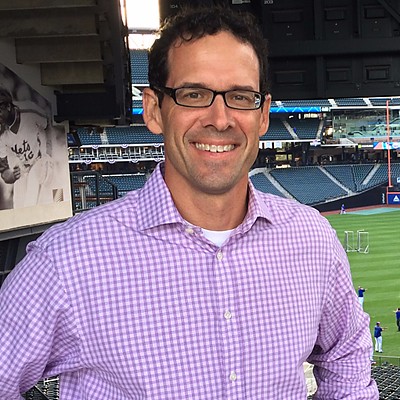 Chief Strategy Officer, Cleveland Browns
Vice President, New York Mets
Board Member: Sears Holdings Corporation (SHLD)
General Manager, Los Angeles Dodgers (f)
International Speaker: Business, Life & Analytics
Prior to joining the Cleveland Browns in early 2016, Paul had been working in the front offices of Major League Baseball for over 20 years and is well known internationally for his contributions to the "Moneyball Era" when he and Billy Beane managed a small group of undervalued professional baseball players and executives, many of whom had been rejected as unfit for the big leagues, who had turned themselves into one of the most successful franchises in Major League Baseball. The story culminated into both a NY Times Bestselling book by Michael Lewis and blockbuster movie featuring Brad Pitt titled, Moneyball.
Currently Paul is the Chief Strategy Officer for the Cleveland Browns. Paul formerly served as a VP of the NY Mets and the General Manager of the Los Angeles Dodgers.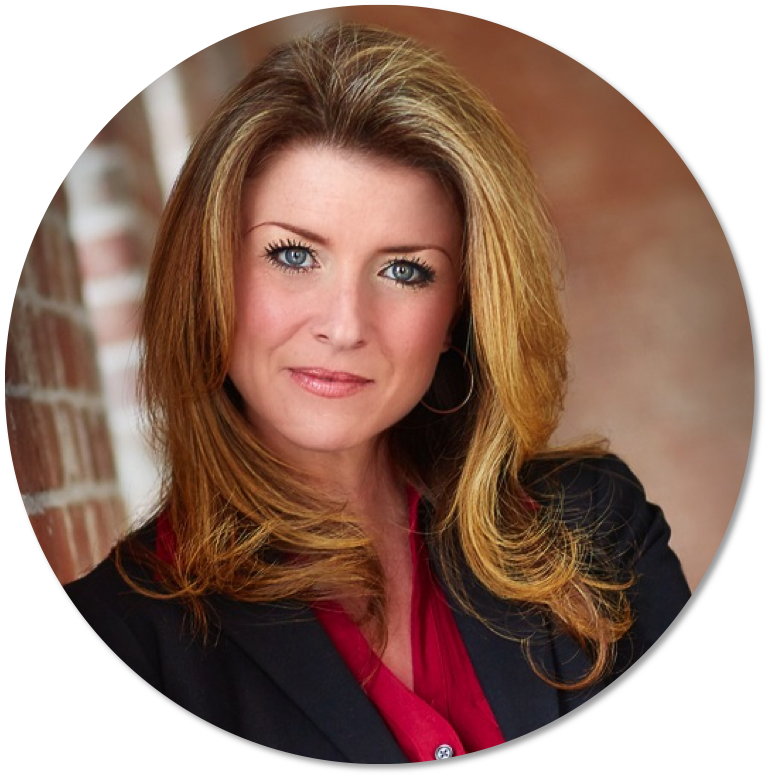 "The course is a great eye opener on the different perspectives of sales - there are so many mindset changes to make, and yet everything is so very simple and makes perfect sense. I found the skill vs luck particularly resonant. Professionalism, integrity and seeking to improve at all times seems to be a major key to success in any area."
- Dena Davis