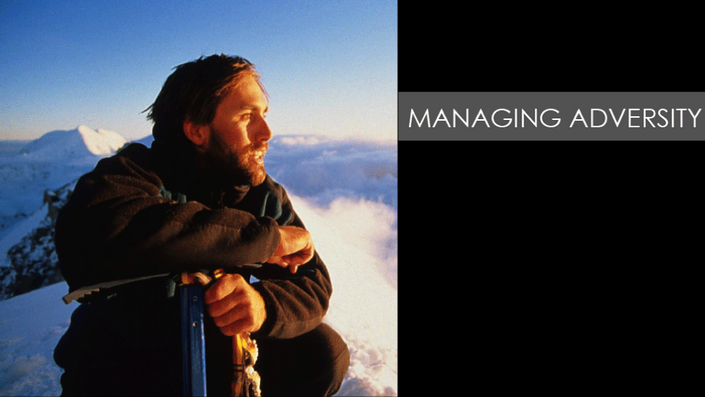 Managing Adversity
Flip your model of handling adversity by adopting a No Barriers mindset.
View Preview
View, Learn and Enjoy – All At Your Own Pace
This Master Course Includes:
11 Sections

11 Video Lessons

Sports Mind Certificate

Lifetime Access

100% Satisfaction Guarantee
Brief Summary:
This course aims to help learners change perspective on adversity for the better. Learning to deal with and overcome adversity is what builds character and resilience. With his No Barriers mindset, Erik provides students with the steps to flip your model of handling adversity, no matter how large or small that adversity might be.
Learning Outcomes:
Discover how to challenge yourself and tackle adversity head on
Learn how to accept "problems" in life and turn them into solutions
Gain the ability to think more clearly and let go of self-defeating and unproductive thoughts
Get down to the business of dealing with what challenges you and adopt a No Barriers approach to life
Course Curriculum
Welcome To The Lesson: Be Brutally Honest
Available in days
days after you enroll
1. Be Brutally Honest
Available in days
days after you enroll
Populate Your Personal Playbook
Available in days
days after you enroll
Your Sport Mind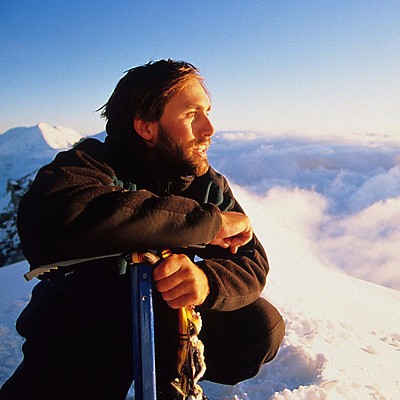 Climbed Mount Everest and The Seven Summits

Solo White Watered Kayaked Through 277-Miles Through The Grand Canyon

Featured On The Cover of TIME Magazine


Featured Guest on the Oprah Winfrey Show

Blind Since The Age Of 13

Despite going blind at age 13, Erik had the privilege of living an adventurous life. In 2001, he became the only blind person in history to reach the summit of the Mt. Everest. By age 39, he had climbed all of the Seven Summits – the highest peaks on each of the seven continents. An article in Time Magazine said, "There is no way to put what Erik has done in perspective because no one has ever done anything like it. It is a unique achievement, one that in the truest sense pushes the limits of what man is capable of."
In fall, 2004, he, along with his Everest teammates, led a group of blind Tibetan teenagers to 21,000 ft. on the north face of Mt. Everest as an educational outreach project. This expedition was documented in the film, Blindsight. Erik was also included in the award-winning film, High Ground - the ascent of Lobuche, a 20,000 foot peak in Nepal.
He has shared speaking platforms with Secretary Colin Powell, Vice President Al Gore, Henry Kissinger, Prime Minister Tony Blair, and authors Tom Peters and Stephen Covey. Erik speaks to audiences on harnessing the power of adversity, the importance of a "rope team," and the daily struggle to pursue your dreams. In September 2014, Erik kayaked the entire 277 mile length of the Grand Canyon (www.KayakingBlind.org). Through the journey, Erik and his team encouraged followers to take the No Barriers Pledge (www.nobarriersusa.org), a commitment statement to live a No Barriers Life.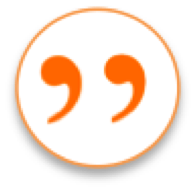 "This course really drives home the fact that we create most of the obstacles we face. By adopting the thought processes that Erik discusses, we can anticipate what is ahead, avoid failure and prepare to succeed."

"Its great. Its reminding me that sacrifices need to be made to be successful. I made financial sacrifices to get to where I am today and now I have to make different type of sacrifices to get my financial security back, this time without a limit."