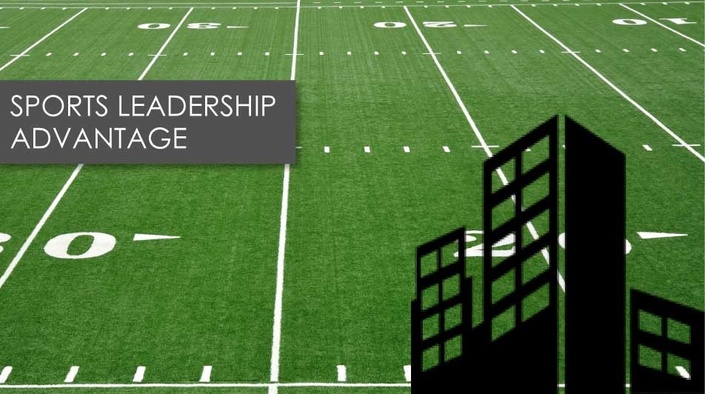 Sports Leadership Advantage Course
Experience a year of Sports Management graduate school - all in less than a week.
Enroll in Course
This Course Includes Content From Five Sports Minds
Paul DePodesta

Tom Garfinkel

Mark Shapiro

Pat Williams

Mike Tannenbaum
View, Learn and Enjoy – All At Your Own Pace
This Master Course Includes:
24 Sections

26 Video Lessons

Sports Mind Certificate

Lifetime Access

100% Satisfaction Guarantee
Brief Summary:
The Sports Leadership Certification Career course is The Sports Mind Institute's most highly enrolled course.Thousands of people have enjoyed this exclusive offering including current students, post-graduates, young professionals, entrepreneurs, business professionals, and anyone else interested in pursuing a career in the sports industry. The featured personalities in this career and leadership course have raised the bar for online learning. View, learn and listen to life lessons and relatable stories from some of the most accomplished executives in the sports industry.
With leadership lessons driving you forward, you will know more about the sports industry as well as the paths taken by some of the top executives in the industry. Your career in sports starts today! If you are looking to either break into the sports industry or simply elevate your current role, this course is an "absolute must" according to Mike Tannenbaum, Miami Dolphins' Executive Vice President of Football Operations.
Learning Outcomes:
Utilize vision as your guide to success

Implement leadership excellence to enhance management outcomes

Gain a new approach to leadership through an understanding of organizational culture

Learn to create and adopt change
Course Curriculum
Welcome To The Lesson: Be A Continuous Learner
Available in days
days after you enroll
1. Be A Continuous Learner
Available in days
days after you enroll
Populate Your Personal Playbook
Available in days
days after you enroll

"The course is great. It is helping me put into perspective the choice I made to take time out of my career and go to graduate school to enrich and transition to a career of more meaning, value, and success. It is helping me see that the success part is where I am right now. The success part is very depending on that business edge that I have that has been dormant during my graduate school experience that last two years and its time to get it back out of hiding so that I can accomplish my goal of being more successful in my newly transitioned career that came out of enriching my career from graduate school and put it all into play full force right now!"




"Excellent and VERY powerful..."

"I liked the fact that I have been able to hear from multiple perspectives in the sport industry and have time to reflect on what they have had to say by answering the journal questions. I definitely think that I have gained a lot from this course."
-Candace Burton

"Excellent Course! I am a Sports Entertainment and Event Management Major at Johnson & Wales University. So far i have completed 32 % of this program. I already feel like i have absorbed so much knowledge from these industry leaders that i can use moving forward as I enter my sports career."